WELCOME TO THE CAVE HEROES WIKIA!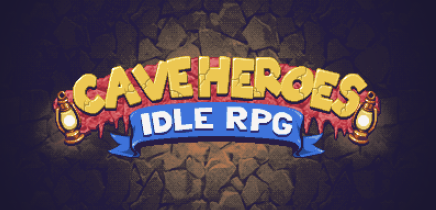 Cave Heroes is an idle dungeon RPG game.

Send your heroes to fight demons in caves, defeat powerful bosses and semi-divine archdemons. Collect scrolls and artifacts, achieve rewards to became stronger and stronger. At the same time build a small town to earn resources, craft weapons and spells for your heroes.
Articles
[
]
Helpful forum topics
[
]
Cave Heroes Guide by ReapersRazor Compiled list of basic info by moonshardy Caveheroes Cheatsheet by metsla99
Play Cave Heroes at Kongregate or CaveHeroes.com. Check out Kongregate forum for more info.
Web version:
Mobile version: